WHOLESALE BATHROOM PRODUCTS




FOR MORE SECURITY & INDEPENDENCE
Specializing in ADA Compliant Grab Bars, Seats & Shower Accessories
Designed with functionality and safety in mind, we offer a wide variety of ADA compliant grab bars:
Straight
Shaped
Curved
Flip-down
Our shower seats provide safety and security while fostering independence through flexible and functional design.
Swing Down Leg or Wall Bracket
L Shape or Rectangle
Phenolic, Teak, Padded
The Choice for Hospitals, Senior Communities, Universities and the Hospitality Industry.
Staph, Mold & Mildew Resistant
Vinyl or Polyester
16 + Sizes
Wide variety of shower accessories to meet the needs of the everyday user and contractors alike.
Hand & Spa Showers
Stainless Steel Hoses
Shower & Towel Shelving
Grab Bars with Toilet Paper Holder,  Towel/Robe Hooks, Shelves, Bars
AVAILABLE ON FINE E-TAILERS SUCH AS: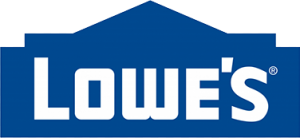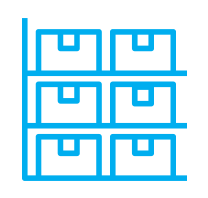 INVENTORY
Most items are in-stock, with short lead times on custom orders.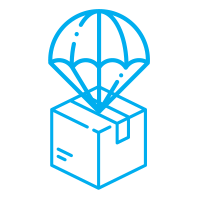 DROP SHIPPING
Capable of drop shipping to fulfill your needs.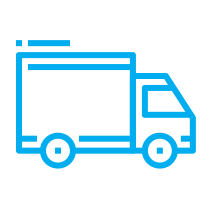 FAST SHIPPING
Most items ship within 1 business day.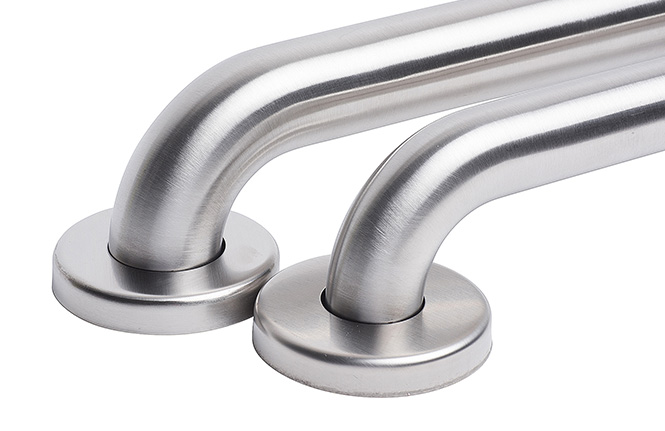 Satisfaction
Full 1 year warranty against material and manufacturing defects
Quality is important
We are ISO9001:2015 certified