Who We Are
CSI Bathware is the secret supplier to the largest bathtub and shower manufacturers in the USA! Our huge selection of high-quality, ADA compliant grab bars, seats and shower accessories are designed with functionality and safety in mind and meet the needs of the everyday user and contractors alike.
CSI Bathware is also the proud parent company of Great Grabz. Preferred by design professionals everywhere, Great Grabz sets the standard for bathroom beauty with the added benefit of ADA compliance, safety and functionality. At Great Grabz, we also offer the ability to fully customize products to meet high-end, upscale, top tier design needs.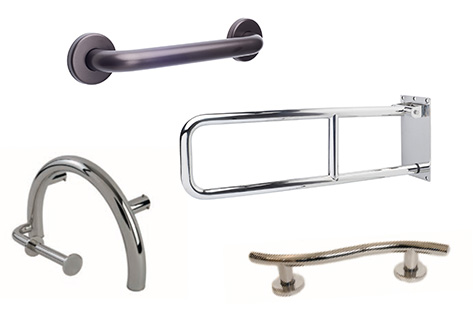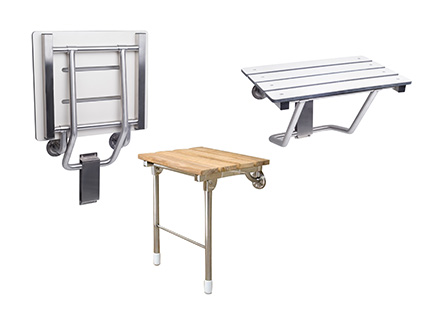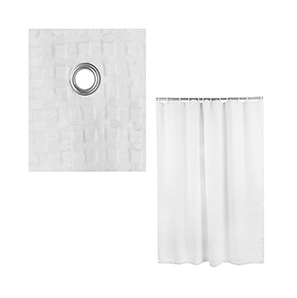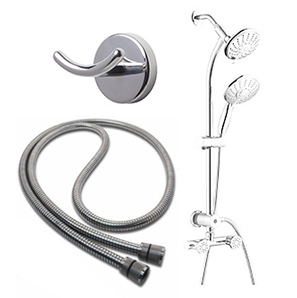 Let CSI Bathware be
Your Solution
If you're looking for ADA compliant, secure, high-quality bathware products, then look no further than CSI Bathware. To learn more about how we can meet your bathware needs, just fill out the form.
Why Choose CSI Bathware
There are countless reasons to partner with CSI Bathware for all your bathroom product needs.